This is the last doctor we are seeing it has been 3 so far, one for an exam using electrodes. Oh take in count that I don't know the right words in English for some of this stuff so I'm going to try and make it understandable.
So basically there is a nerve that goes along my arm, trough the elbow to the wrist to the tip of my fingers, as you know the fingers that i have in constant numbness and sometimes pain are the pinky and the one next to it.
After the electrodes test the doctor told me that the good news is that after all these months I have barely lost any nerve response in those fingers. And he said that i didn't really need a surgery. That he only recommends it if the response dropped below 30, my score was 47 and 49 and the regular response is 53. But that is for emergencies. My case is not but i need the surgery.
Today we got to another doctor, a specialist in treating conditions of the nerves and stuff, he is a surgeon. He tested my nerves on my wrist, asked a few questions and after pointing out what i work at, how sometimes i have pain on the wrist after many hours working or when and when not i feel the pain, he then explained clearly what happened.
Basically, he says, the muscles on my wrist have been working so much every day that they have grown. They have grown so strong that they press the nerves!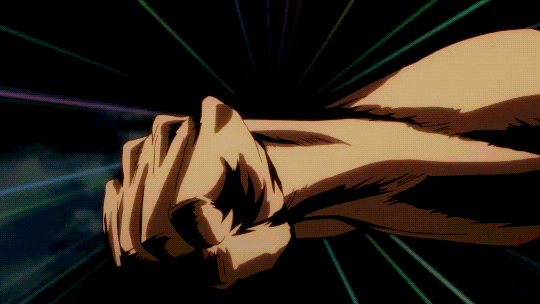 I have drawn so much, the muscles in my wrist have gotten over 100% passing the regular limit of space it has in the small space that is the wrist and started compressing the nerves in my hand.
I had to ask the doctor again because it sounded a bit kind of exaggerated but considering the amount of time that i work on this and that i literally don't take any day to stop working, it took sense the muscles grow like that, so yeah apparently that is it.
And i need surgery to pull the nerve out of between the muscles or at least that is what i understand so that it stops being compress. The surgery is simple really he says i didn't even need that much of a recovery rest just like a week so that it heals perfectly and dont lift heavy stuff for a few weeks after the surgery.
Im still really nervous but, it kind of got me relief, if it is that simple of a surgery then i will try to do it so that I dont have to work in pain.
And that's also why rehabilitation wasn't doing anything to me, it was just exercising the same muscle that was already growing.